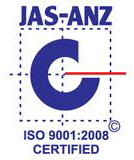 Notice Board
No of Visitors
Jamshedpur Technical Centre Blog
Instrumentation QC
Posted on
2013-12-04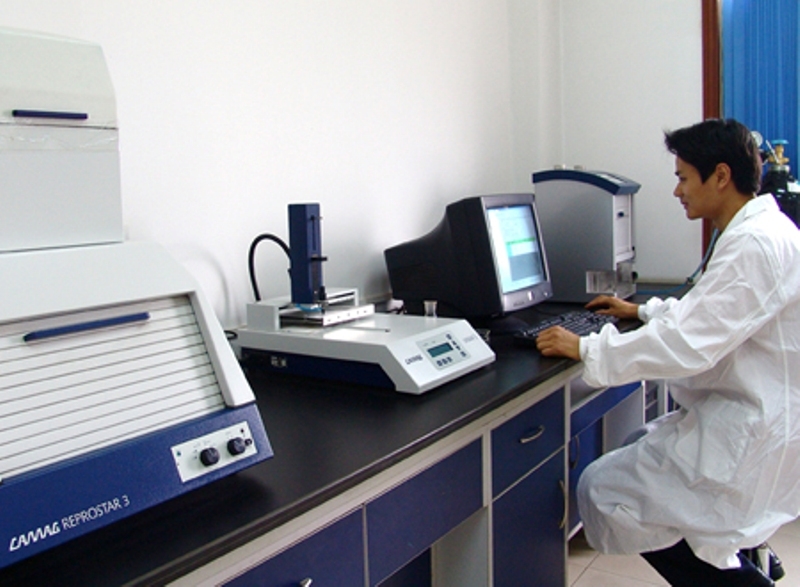 ►Responsible for all quality examination test problem which is heaving a serious or significant impact to the project cost & schedule should be referred to and consulted with senior Engineer or Co- ordinate each discipline supervisor construction, superintendent and all counter-part of function at site. Review the all related document, Safety, Security section at site, quality control section, Local inspection agents, Vendor and subcontractor implementation of quality control inspection standard procedure and applicable code, prepare corrective recommended action for NCR ,Preparation of inspection check list quality plans, method statement for instrumentation calibration, Field calibration and others construction activities . Familiar with international standard UL, NEC, NEMA, API, NFPA, IEC, in order to follow the quality Work. Also aware of HSC safety rule and regulation strictly obediently adopted,

► Review the all Instrument Related project document like construction drawing, loop drawing,
cause and effect, logic .hook-up, termination drawing etc.
► Materials receiving inspection of F&G System at ware house / store according to
project specification, standard and codes.
► Materials receiving inspection of vendor packages or bulk items with complete certificates/ documents (P.O., packing list, Test certificate, compliance certificates etc.)
► Inspection of MASTER TEST EQUIPMENT with approved third party valid calibration certificate as per project recommended accuracy.
► Inspection of calibration shop prior to start calibration and calibration Inspection of all kinds of Instrument and accuracy according to Method of statement/QCP/ Project specification/ Manufacture recommended
► Inspection of cable drums for their physical appearance, meggering and continuity testing, cable laying, glanding & termination, loop Checking etc.
► Installation inspection of Marshalling cabinets, DCS/ESD/F&G/VMS, UCP and their internal wiring details and inspection of all interfaces system with field instruments.
► Installation inspection of FF cabinets, Instruments, JBs with FF MEGA BLOCK devices.
► Installation/Location inspection of all instrument stanchions, JB frames, Valve positioner with AFC drawings and 3D models.
► Installation Inspection of Impulse tubes, air line, pneumatic air Header as per hook-up and AFC drawing. Inspection of pressure testing/leak test of all Pneumatic lines, Impulse line as per project recommended.

► Installation Inspection of cable tray, conduits, cable laying, glanding, termination in JB/ Panel/Instrument ends.
► Perform inspection and witness of loop Test, Functional test and SAT activities during commissioning with approved documents.
► Perform of all "RED LINE" drawing properly in order to arrangement for Find "AS-BUILT" drawing to hand over to the client.'
► Conducting internal and external audit with sub-contractor as well as our audit with client.
► To attend punch list activities and sign off by client.