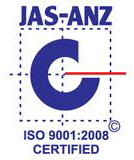 Notice Board
No of Visitors
About Jamshedpur Technical Centre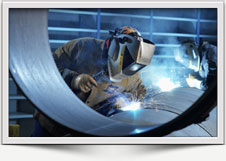 In order to fulfill its commitment to provide technical education (Technical Course) to all those who don't find their conventional education helpful enough to fetch them a job, Our Technical Institute i.e Jamshedpur Technical Centre has designed so many job oriented courses / Technical courses which have high demand in local industries as well as Gulf Countries.
Located on the main road just 4 Kms away from City bus stand, this technical institute is easy to reach as all the means of transportation is available for it.
Our main focus is job oriented technical courses. For this reason we have association with faculties directly from the industries. Our target is to become No. 1 technical institute in Jamshedpur and make our students familiar with the latest industrial trends, latest technology, more sophisticated instruments, latest industrial rules and regulations so that when they go to actual working environment, they don't feel as they have never came across anything like this earlier.
Apart from separate labs, classrooms, offices and workshops we also have tie ups with several lodges and hotels so that the students, who are coming from outstations, don't have to face any difficulty in finding lodging and fooding.
In today's challenging environment, merely good technical training from any technical institute will not help students get a job. Students don't come to us for getting training, they come to us to get a job. Here we have an edge over others. Our unique program incorporates personality development, interview preparation, group discussion, resume making, mock interview, presentation skills, English improvement and many other extra curriculum activities so that students don't find problems in facing the interview.
We don't just give training, we help them get the job.