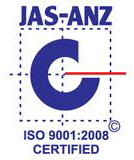 Notice Board
No of Visitors
Jamshedpur Technical Centre Blog
Instrument technicians Course
Posted on
2013-10-26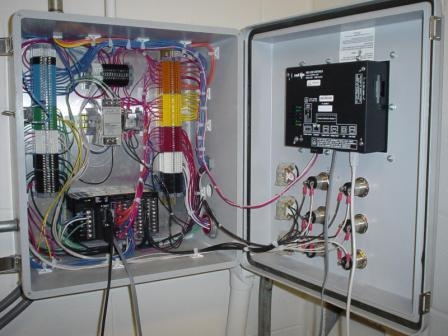 Instrument technicians work in industries such as manufacturing, processing, petrochemical, industrial construction and industrial instrument servicing.
In Jamshedpur Technical Centre , instrument technician apprentices get hands-on training in well-equipped industrial instrumentation and process labs.
They work on diverse equipment, including pneumatic, electronic and microcomputer-based instruments used to measure and control industrial plant processes. This training develops the problem-solving skills and competencies needed to work safely and efficiently in increasingly automated industries.
JTC has been delivering the instrument technician apprentice program since 2008.