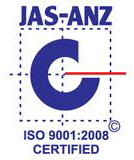 Notice Board
No of Visitors
Jamshedpur Technical Centre Blog
HVAC Training Centre in Jamshedpur
Posted on
2013-10-25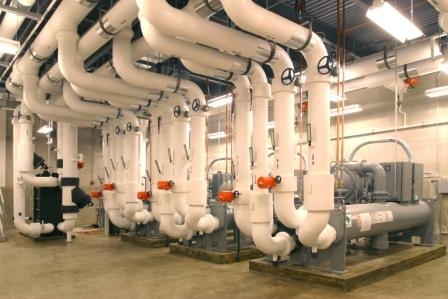 JTC is an institute of masters in HVAC training institutes in Jamshedpur. ,

HVAC designing and Drafting with heat load calculation manual and soft ware (hap). plumbing designing with fire protection systems, all courses are offered with free training of auto-cad.

JTC provide 100% job placement assistance, courses are 100% job oriented, at affordable fee Structure, highly qualified training staff, easy and systematic course material as per the requirement of current construction Industry and certification will be awarded after completion of course. Courses details, hvac, introduction and basics of hvac system, standards of codes of practice for hvac systems, study of psychometric chats for properties of air.

Principals of refrigeration cycle, chilled water system, selection of air conditioning equipments, pumps and chillers etc, Symbols & legends of hvac system,

Designing and installation of (mcb), designing and installation of (elcb), designing and installation of (mccb),Designing and installation of capacitor bank, cable designing, selection and installation, cable trays and ladder designing and installation,

Electrical distribution board designing and installation, socket outlet and switch installation, lighting looping layout, Power looping layout, final distribution board load schedule form, main distribution board load schedule form,

Single line diagram for main distribution board, single line diagram for sub- main distribution board,

Low voltage room details, electrical room details with meters, telephone layout, electrical transmission and distribution safety, Substation, lighting design, designing and installation of fire alarm system, designing and installation of cctv system, Designing and installation of access controls, plumbing, hot and cold water supply system, cold water storage,

Hot water generation and storage, pressurized domestic hot & cold systems, cold water to height rise buildings,

Hot water system pressurization, sizing commercial hot water system, cold and hot water pipe sizing, Calculation of transfer pump, calculation of booster pump, introduction to drainage, design point for drainage, drainage pipe sizing,more over ibse is providing outsourcing projects from gulf countries like saudi, qatar, dubai and many more.