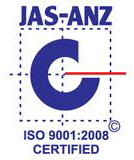 Notice Board
No of Visitors
Jamshedpur Technical Centre Blog
FORKLIFT OPERATOR TRAINING
Posted on
2013-11-13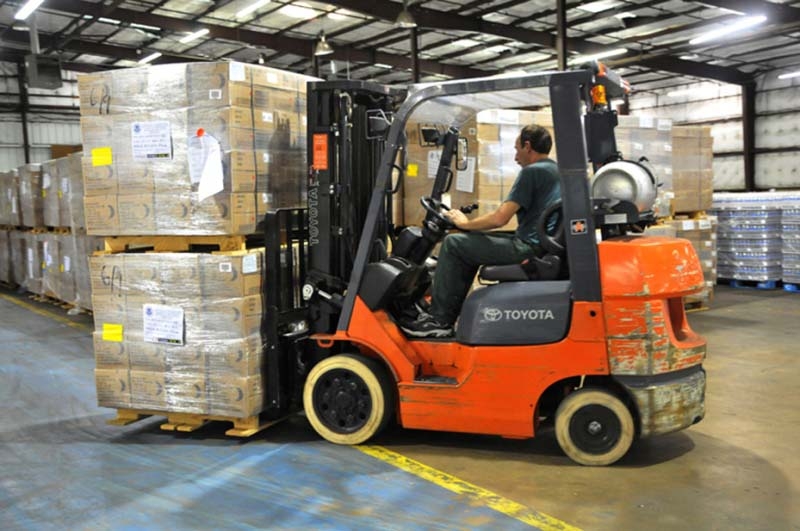 Course Content
The Forklift Operator Training Class covers the training requirements set forth in 29 CFR 1910.178- Powered
Industrial Trucks. Courses are provided through a combination of classroom instruction, practical training, and operator performance evaluation. Participants will gain basic knowledge on the following topics:
• Design, maintenance, and safe operation of forklifts
• Equipment inspection
• Load limits
• Understanding center of gravity
• Fulcrum points
Following the classroom instruction portion of the training, participants must pass both a written exam and an
operator performance evaluation.
Course Length
Plan to allow an adequate amount of time for the course. The classroom instruction portion is 2 hours followed by a written exam and operator performance evaluation that lasts around 15 minutes per trainee. We understand that time is valuable and all classes will be conducted as efficiently as possible.
Accommodations
Jamshedpur Technical centre will provide all training materials needed for the course. For the classroom instruction portion of the training, the instructor will need the ability to show a PowerPoint presentation and participants will need tables or desks to complete the written examination. For the operator evaluation portion a Powered Industrial Truck and space within the facility must be provided.