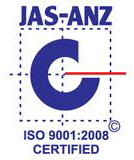 Notice Board
No of Visitors
Jamshedpur Technical Centre Blog
Best training institute for safety officer course
Posted on
2014-06-22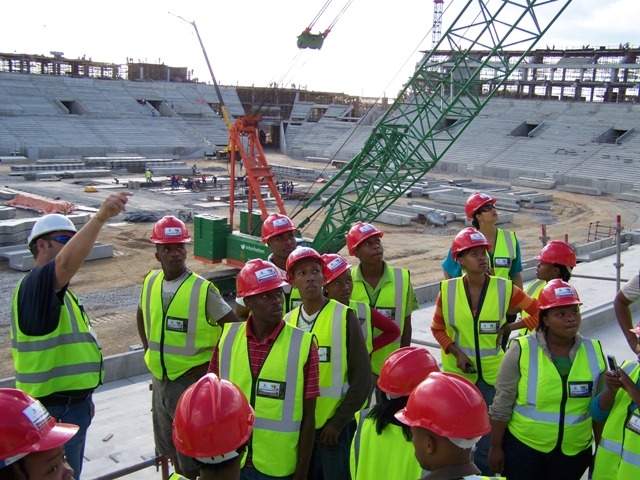 The importance of the safety officer in an organization has never been so high as it it now.
With some new and strict labor laws and safety regulation all business entities must adhere to safety standards set forth by the government. Accordingly, businesses have to hire safety officers who ensure that these regulations are followed and workplace safety is maintained.
Primary work of safety officer is to educate the workforce about ways to recognize dangers as well as create policies and procedures for identifying hazards.
JTC has drafted its course in safety officer training which is according to the National Examination Board in Occupational Safety and Health (NEBOSH) and Occupational Safety and Health Administration (OSHA) pattern. Our training program teaches key concepts, such as equipment safety, chemical safety, hazard communication, fire safety and evacuation procedures and safety hazards that are directly related to a particular industry.