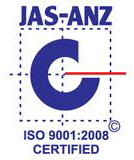 Notice Board
No of Visitors
Jamshedpur Technical Centre Blog
Land Surveying Course In Jamshedpur
Posted on
2014-07-20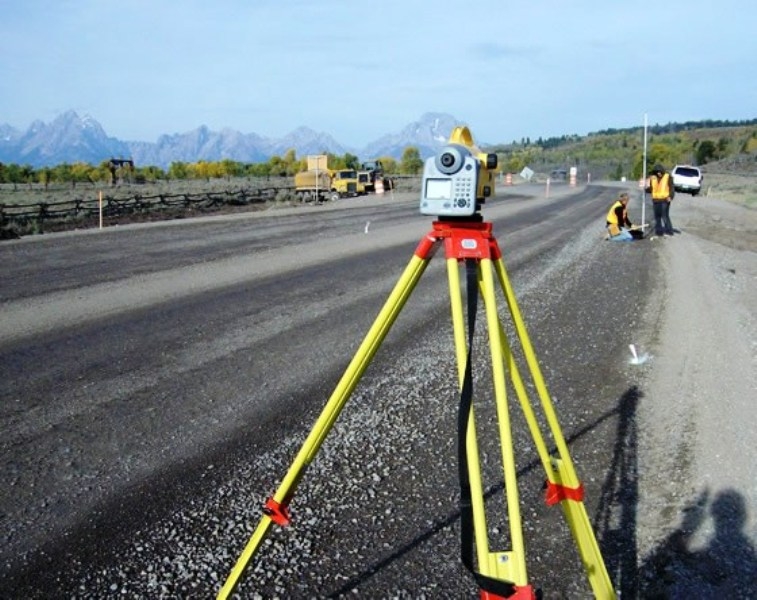 Land surveying is the discipline in which all the topographical information of land is gathered and processed. Using specialized technology, equipments and knowledge of mathematics and statistics measurements of physical attributes of earth and environment is done. Land surveying helps to do a relative study of different physical characteristics between different landforms.
With the boom in construction sector , the demand of land surveying has increased multifold. Land surveying is the first step when planning the construction of buildings, bridges, sewerage systems, canals, tunnels, highways, railroads, pipelines etc.
Land surveying course conducted by JAMSHEDPUR TECHNICAL CENTRE focuses on all the aspect of land surveying. Course is drafted in such a way that it gives a deep insight of the subject. Well qualified professional faculties provide the in depth theoretical knowledge which is in sync with the changing industrial trends and requirements. As without practical knowledge, theoretical knowledge is not of much use. Realizing this we teach practical use of the knowledge through modern and sophisticated equipments.
The study of land surveying had a wide range of application in many different industries form Archeology to IT. Job opportunity is vast ranging in government companies, private firms and a land surveyor can start his own firm. There is high demand for land surveying with an excellent salary. In short Land surveying is very sought after job for fresh graduates.