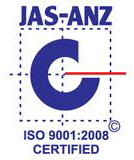 Notice Board
No of Visitors
Jamshedpur Technical Centre Blog
HVAC Course
Posted on
2013-10-15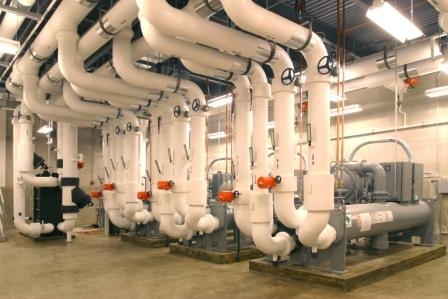 HVAC stands for heating, ventilation, and air conditioning. In computing and especially in enterprise data centers, HVAC systems control the ambient environment (temperature, humidity, air flow, and air filtering) and must be planned for and operated along with other data center components such as computing hardware, cabling, data storage, fire protection, physical security systems and power.

The selection of an HVAC contractor is an important step in planning a data center. Almost all physical hardware devices come with environmental requirements that include acceptable temperature and humidity ranges. Environmental requirements are usually described in a product specifications document or in a physical planning guide.

A separate space, called a plenum, is often allocated to house and allow air circulation for HVAC and communication cabling, typically in the space between the structural ceiling and a drop-down ceiling or under a raised floor.

HVAC is important in the design of medium to large industrial and office buildings such as skyscrapers and in marine environments such as aquariums, where safe and healthy building conditions are regulated with respect to temperature and humidity, using fresh air from outdoors.

The invention of the components of HVAC systems went hand-in-hand with the industrial revolution, and new methods of modernization, higher efficiency, and system control are constantly introduced by companies and inventors worldwide.

The three central functions of heating, ventilating, and air-conditioning are interrelated, especially with the need to provide thermal comfort and acceptable indoor air quality within reasonable installation, operation, and maintenance costs.

HVAC systems can provide ventilation, reduce air infiltration, and maintain pressure relationships between spaces. The means of air delivery and removal from spaces is known as room air distribution.